Travel Your Heart Out
Thanks for stopping in today.
We hear you, and you've had enough of the 9 to 5.
You've always wanted to travel and see the world, and there's no better time like the present to make a bold move in your career and set out for an adventure. Carpe Diem we say!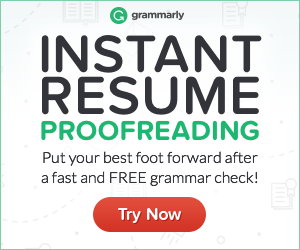 Traveling can be expensive so why not get paid to travel?
If you're willing to work along the way, you can get paid to travel and check of all the travel destinations on your bucket list.
There are many available job options where you will get paid to travel.
Some companies offer full-time employment while others may offer freelance 1099 positions.
You can also supplement your travel fund with gigs and side hustles.
How To Get Paid to Travel
When it comes to forms of compensation, you can look forward to some companies paying you direct deposit, or maybe reimbursement of paying for your entire travel costs which may include covering your room cost, meals, and other travel costs.
The payment options for your remote work varies from company to company. Either way, exactly how cool does it sound to travel and get paid? Yes, you're right! Very Cool!
Let's get to it and travel the world with real companies that will pay you to travel….really, they will! ☺
Did you find this resources helpful?  If so, please share with others. If not, shout out to us and let us know how we can be of better service. Thanks for stopping by. Take care and make it a great day. ☺Pro Jobs Finders Crew